The Scriabin Club was founded in October 2020 as an effort to create a home for people interested in Scriabin, art and philosophy in general. Scriabin Club is inspired by and dedicated to the composer, pianist, philosopher and visionary artist Alexander Nikolayevich Scriabin (1872-01-06 - 1915-04-27), everything that surrounded him and everything he stood for.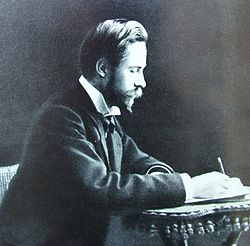 Alexander Nikolayevich Scriabin
Scriabin Club is the place for the community of people, who would like to be part of experiencing and promoting cultural enlightenment. Essentially, we are our community.
Scriabin Club has been founded by Martin Kaptein.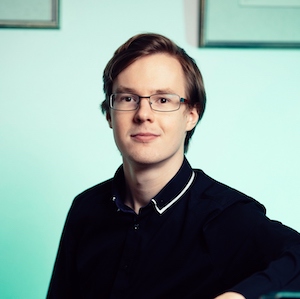 Martin Kaptein founder of Scriabin Club